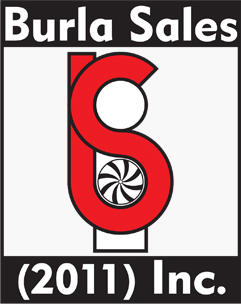 Burla Sales (2011) Inc.
Oakville, ON
Phone: 416-219-3652
Email: sales@burlasales.com
Welcome to Burla Sales (2011) Inc.
We have come a long way from 1994 with new products that will meet your new pump requirements and energy efficiency standards. We have also added filtration products to serve your needs. The sales staff at Burla Sales (2011) has over 50 years of combined experience in the industrial, food, chemical, and water treatment industries, and we have been in business for more than 35 years. Our resources are available whether you are designing OEM equipment our looking for pumping solutions.
Be Certain of Product Quality With Us
we are able to speak to you Monday to Friday. Please call now to get in touch with your area sales representative.