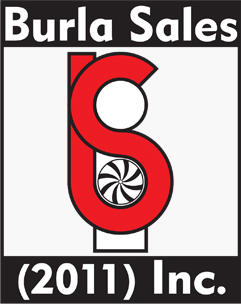 Burla Sales (2011) Inc.
2133 Blackforest Cres.
Oakville, ON
Phone: 416-219-3652
Fax: 905-582-5868
Email: sales@burlasales.com
Meet With a Sales Agent
A member of our sales team would be excited to explain to you all of the options available with our pumps and flow meter products. Please contact Burla Sales (2011) Inc. We have a number of quality products from very long established companies, and we are certain you will be pleased with the technical expertise and product selection we bring.
View Larger Map