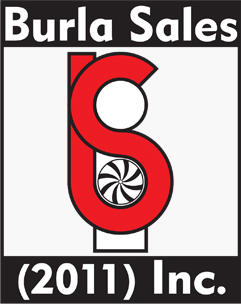 Burla Sales (2011) Inc.
2133 Blackforest Cres.
Oakville, ON
Phone: 416-219-3652
Fax: 905-582-5868
Email: sales@burlasales.com
Are We Available in Your Area?
Though we are situated in Oakville, ON, Burla Sales (2011) Inc. offers its products and services throughout all of Canada.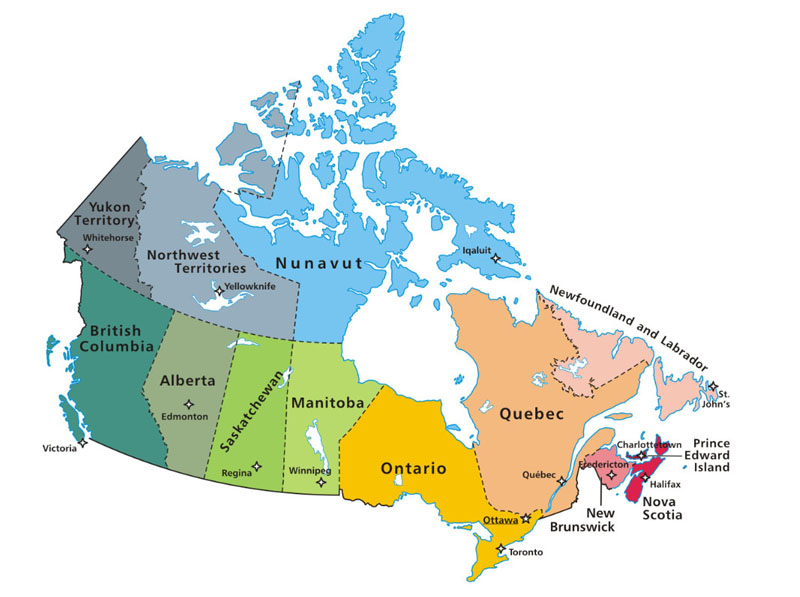 Call us today
To find out which of our sales representatives works in your area, please contact us by phone or email. We will have the appropriate representative contact you as soon as possible.